PRCA RODEO
August 18 – 20, 2023 at 7:30 p.m. in the Coors Rodeo Arena
Catch some of the best rodeo action you can find in north Texas with Professional Rodeo Cowboys Association athletes at the North Texas Fair & Rodeo! This rodeo features all the typical events including bareback riding, steer wrestling, saddle bronc riding, tie-down roping, breakaway roping, team roping, barrel racing and bull riding.
Each rodeo performance is included with gate admission to the fair! Seating is first-come, first-serve, so we recommend getting into the stands early. Based on the popularity of our rodeo performances, we are proud to add an additional 8,000 seats to the Coors Rodeo Arena in 2023!
Headlining concerts will start on the Miller Lite Main Stage immediately following each rodeo performance!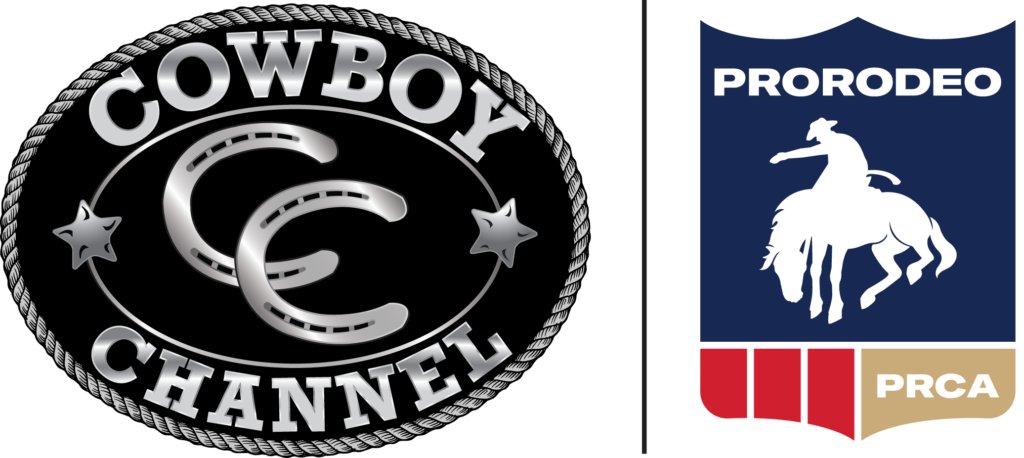 Each PRCA performance will be livestreamed on The Cowboy Channel Plus app, as well as broadcast on The Cowgirl Channel.
2022 CHAMPIONS
All Around:
Wyatt Muggli – Lane, OK
Bareback Riding:
Zach Hibler – Wheeler, TX
Steer Wrestling:
Ryan Lewis – Hineston, LA
Team Roping:
Garett Chick – Lorena, TX; B.J. Dugger – Comfort, TX
Wyatt Muggli – Lane, OK; Daniel Reed – Ada, OK
Saddle Bronc Riding:
Ryder Sanford – Sulphur, LA
Tie Down Roping:
Glenn Jackson – Okmulgee, OK
Breakaway Roping:
Montana Brown – Centerville, TX
Barrel Racing:
Jordan Driver – Garden City, TX
Bull Riding:
Trevor Kastner – Roff, OK
PAST WINNERS AND RESULTS
RODEO PERSONNEL
Stock Contractor – Andrews Rodeo Company
Announcer – Terry Starnes
Music Director – Shelley Starnes
Secretary – Michele Conn
Specialty Act/Barrelman – Johnny Dudley